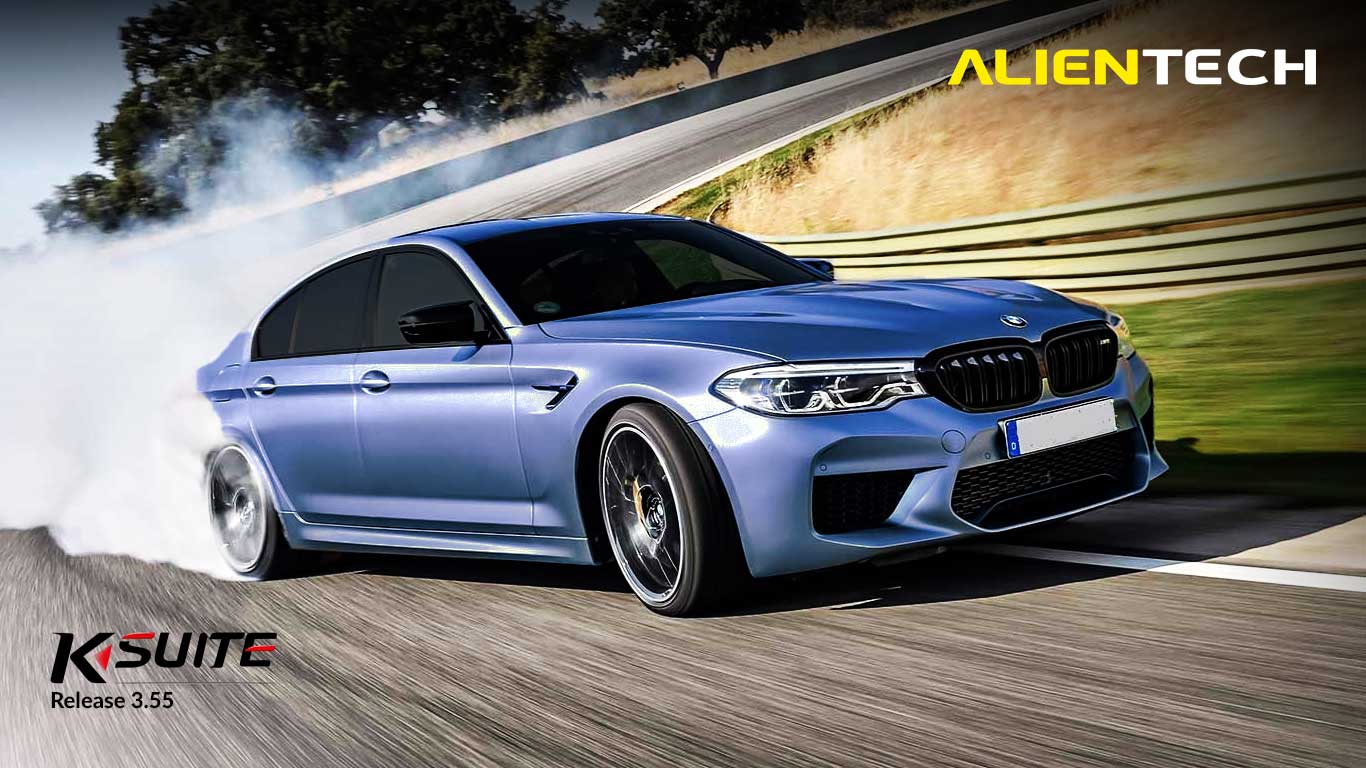 Aug 28 2019

KESSV2: BMW 5 SERIES AND 7 SERIES NOW IN OBD2!
New software update for KESSv2! The new protocol dedicated to BMW brand equipped with ECU Bosch MG1CS003, is out.
Thanks to this update you can perform a real reading via OBD of these vehicles, equipped with 2 Master and Slave ECUs. To perform these operations in total safety, through the TOOL menu, you will be able to manually Backup and Restore the CAFD file (the CAFD File, or CAF-Datei, is the configuration file of the ECU).
Do you want to discover all the supported vehicles?
BMW 5 Series and 7 Series ECU remapping
| Model | ECU | Functions |
| --- | --- | --- |
| 5-Series G30 340 KW | Bosch MG1CS003 (DME_880) | RD, WR |
| 5-Series G31 340 KW | Bosch MG1CS003 (DME_880) | RD, WR |
| 7-Series G11 330 KW | Bosch MG1CS003 (DME_880) | RD, WR |
| 7-Series G12 330 KW | Bosch MG1CS003 (DME_880) | RD, WR |
| 7-Series G12 430 KW | Bosch MG1CS003 (DME_880) | RD, WR |
| 7-Series G12 449 KW | Bosch MG1CS003 (DME_880) | RD, WR |
Functions
RD = Reading
WR = Writing